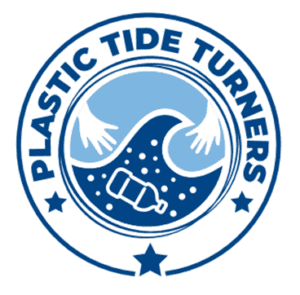 So, you have been hearing a lot about plastic pollution and want to do something about it. Completing the Tide Turners Plastic Challenge is a great way to start!
Once again Chief Commissioner Gary Pienaar invites you to join him in turning the tide on plastic! This time around he will be in East London.
Date: 15 May 2021
Time: 09:00 to 13:00
Venue: 1st Cambridge Scout Hall, East London
After a brief update on the challenges facing SSA and Scouting in the country, Gary will be touching base on:
Understanding how plastic is threatening life in oceans and on land;
Understanding how the global community is tackling the issue;
Understanding and acting on reducing your personal use of single-use plastics;
Inspiring your friends, family, school, and community to reduce, reuse and recycle single-use plastics
The Tide Turners Plastic Challenge is one of many ways that young people can contribute to creating a better world. If you want to find out more before joining Gary for the Tide Turners Plastic Challenge discussion, you can go to the SCOUTS SA Wiki: https://scoutwiki.scouts.org.za/wiki/Tide_Turners_Plastic_Challenge
The Challenge is run by SCOUTS South Africa in partnership with the United Nations Environment programme and WOSM – #Scouts4SDG's.